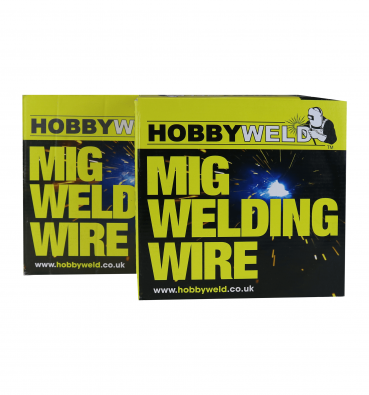 MIG Welding Wire
Copper coated MIG welding wire for mild steel welding.
Product available in 2 thicknesses; 0.6mm and 0.8mm.
More Products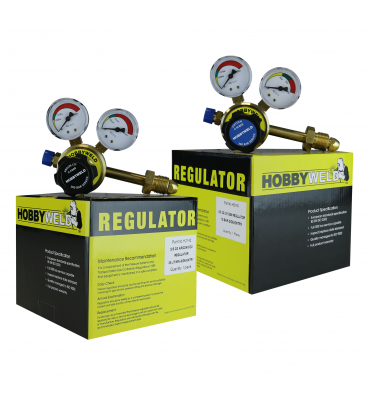 Our regulators are single stage, dual gauge which comes complete with a custom content gauge.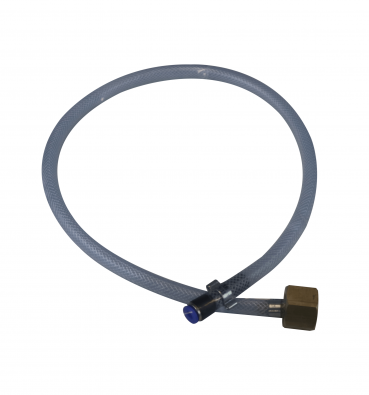 Upgrading from disposable cartridges to Hobbyweld cylinders made easy with our MIG adaptor.