1950 Chevrolet Pickup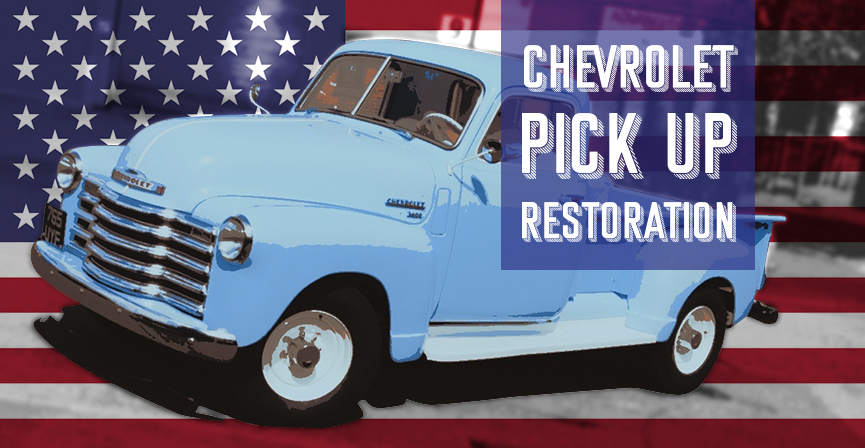 The photographic history of a complete nut & bolt restoration on a 1950 Chevrolet step-side pickup, restored using Hobbyweld 5.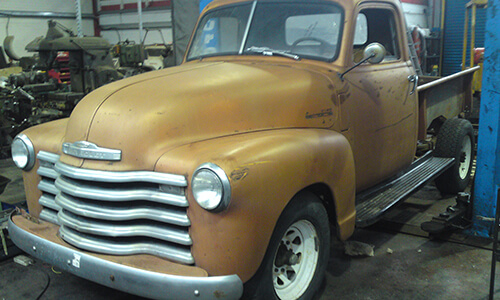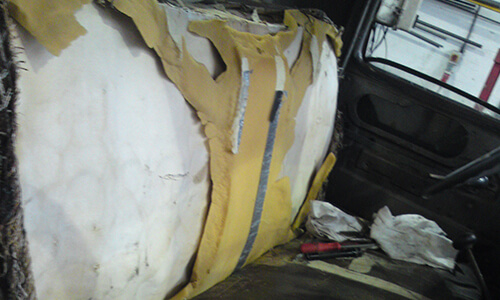 The interior was in a shocking state and was in need of urgent reupholstering.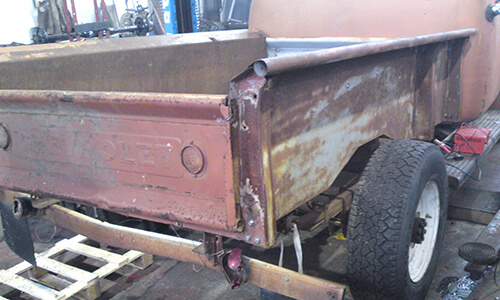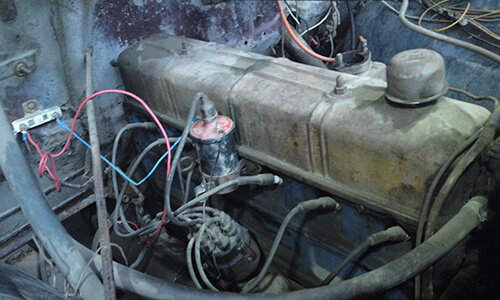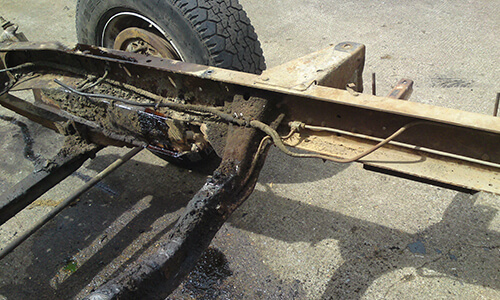 Lifting the body and engine revealed quite a big mess.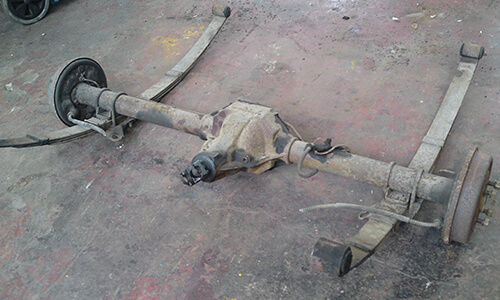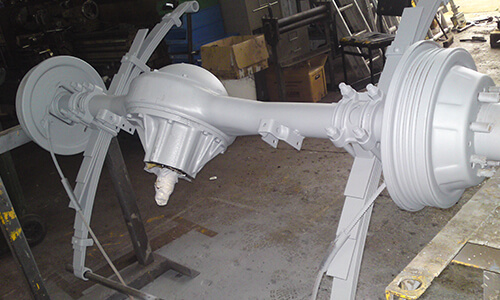 There was not a piece of the vehicle left untouched in this very thorough restoration.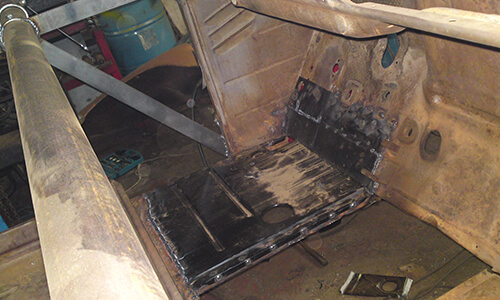 The Finished Article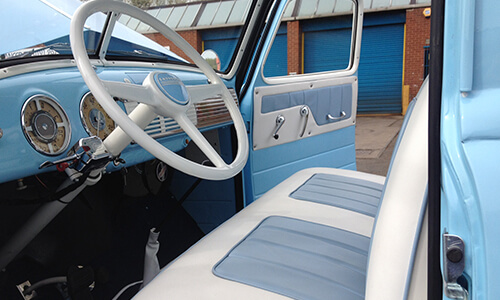 The attention to detail and the overall quality of this restoration is superb.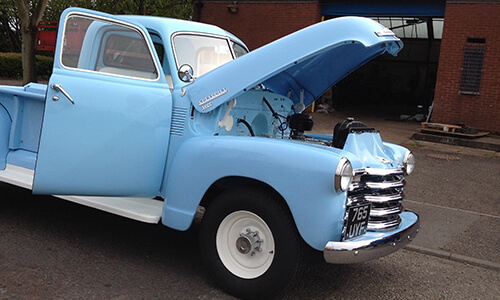 The Chevy has all of its original running gear and a straight six 216 C.I. engine.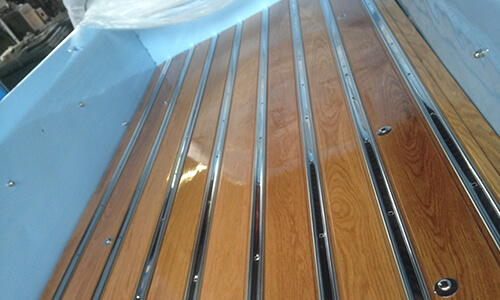 The polished oak bed with steel jointing strips is finished to a very high standard.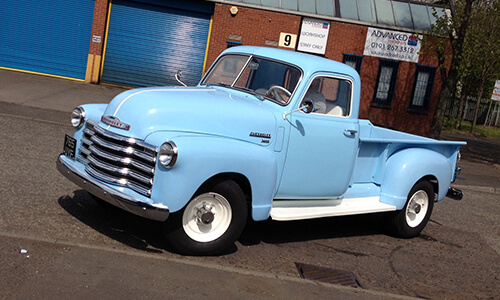 I think you can agree that this 1950 Chevrolet step-side pickup is a real head turner.
Chevrolet Pickup
Transmission : Manual
Fuel : Petrol
Seats : 3
Drive Side : Left-hand Drive
Registration : 23/04/1950
Article by John Holmes  |  Visuals provided by Ken Patterson
Categories