Introducing… The New +PLUS Range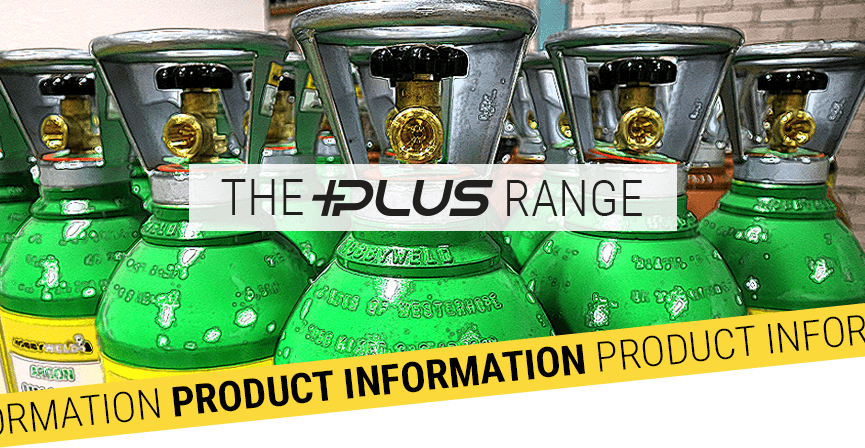 We'd like to formally introduce you to our new range of +Plus size gas cylinders. Previously only available in Ireland, the product is now available to buy in the UK.
Larger in size than our Original range, the new +Plus holds an impressive 20L at 230 bar which is more than double that of the Original. There are many benefits that come from purchasing our +Plus range including:
Cost effective

Our cylinders are available on a rent free basis, all we ask is for a refundable* deposit. Unlike bottles of similar sizes, the +Plus comes with the small deposit price of £110.

No time restraints

You can exchange your gas cylinders as often or as little as you need.

New to the UK

After the successful release in Ireland, we want to share this product with our UK customers.

Easy return

Once you've finished with your gas cylinder, simply return it to your local Hobbyweld stockist for a refill or your deposit returned*.

Suitable for business and personal use

Though more common among trade customers, the robust bottle can easily be transported for use on big or mobile projects.

Industry standard valve

Just like the Original bottles, our +Plus range are fitted with an industry standard valve – so there's no need to buy a new regulator!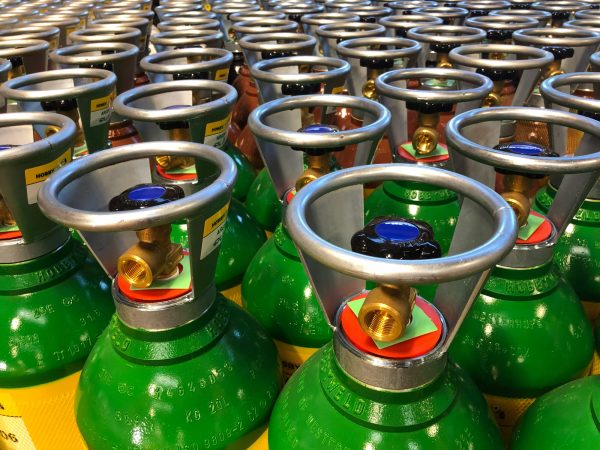 We developed the +Plus range to appeal to a wider market and deliver what our customers are looking for. The new bottles are perfect for small garages and independent companies who can't justify paying high deposit charges or cylinder rental. Our +Plus size is available in the following gases:
In order to celebrate the launch of this product range, we will be supplying Car SOS with Hobbyweld gas cylinders all throughout 2019 – keep an eye out for our cylinders appearing on the show!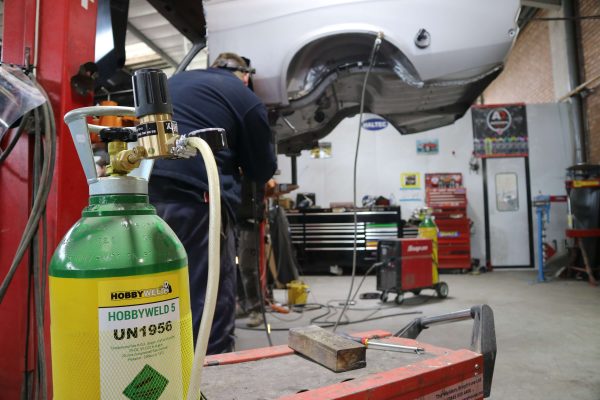 We are proud to announce, we will sponsoring Dave Webb from Car SOS with his fundraising efforts for Buttle UK. He is partaking in The Italian Job Car Rally which is taking place 20th October to 2nd November. Make sure to read our blog when we catch up with Dave to see how it went!
What do you think of our new +Plus range? You can send your feedback to us through email.
Tweet us or send us a Facebook message of your new cylinder in use and it could be featured on our website and social media!
*a small admin charge of £10+VAT is applied to the deposit upon refund.
Article by Catherine McGowan  |  Visuals by John Holmes
Categories