Practice Makes an Engine Stand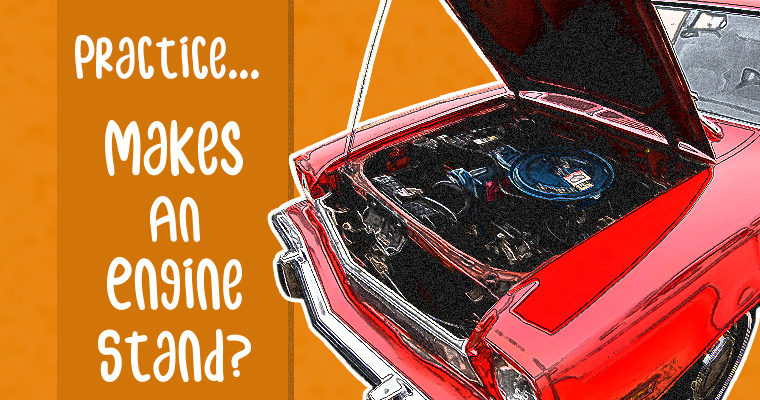 Welding as a beginner or looking to improve MIG welding skills, the advice is simple: acquire scrap pieces of steel and practice, practice, practice!
John Sanderson, a long standing Hobbyweld customer, decided to do one better and make something productive out of his test welding. He is currently building a 'kit car' based on the Lotus 7 to which he is stripping an engine to use as part of his project. He realised he needed an engine stand to allow easy access to work on the engine before fitting to the 'kit car'. Instead of purchasing one, he was savvy and decided to make one.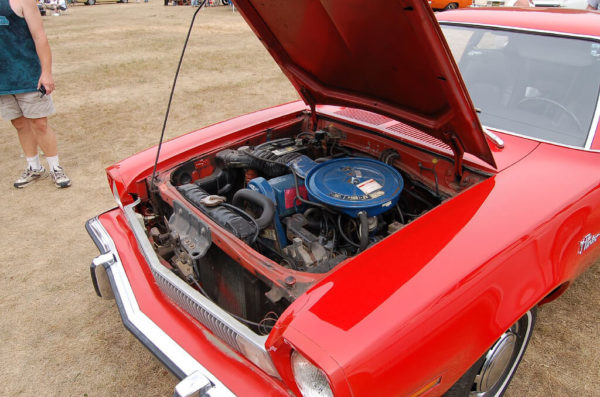 Several months ago, John came across builders removing banisters and handrails, which were mostly made from 50mm box section steel, and decided to seize the moment. He was allowed to take them away which gave him 25 yards of steel tube to practice on.
He then researched into size dimensions and structural shapes (courtesy of Google Images) and that was it, he was away: gathering additional bits and pieces from local fabricators and previous projects.
He started by chopping the box section to size. For such a simple thing to construct, this little project has given John a LOT of welds to practice on. He watched a good few YouTube tutorials, but as he said
'nothing beats having a go, over and over again, trying out different torch positions, power settings, wire speed, etc. Some of the welds definitely look better than others, but only practice will make perfect.'
As John has limited time to which he can work on his project, the rent free Hobbyweld arrangement has turned out just right for his situation. So far, he has only managed a handful of days playing with the welder in the last year.
I think we can all agree, it's immensely satisfying to know you can turn a pile of scrap into a solid tool for the workshop!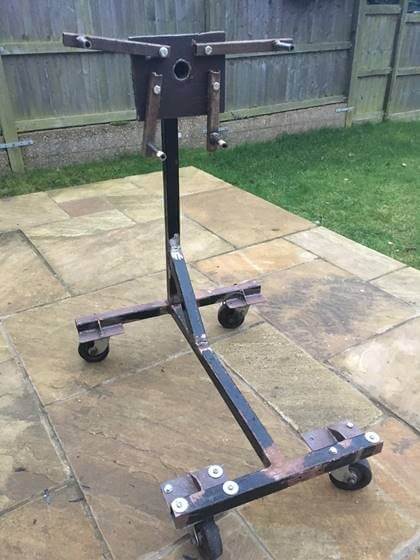 Article by Alexandra Hanvey  |  Visuals provided by John Sanderson
Categories