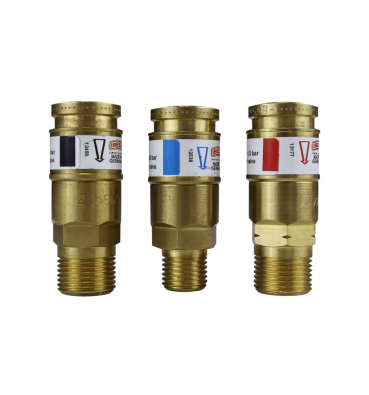 Quick Action Couplings
Quick action couplings are designed for use with the Ultra range and 3/8″ hose fitting. If you are currently working with a welder that uses disposable cartridges, you may also need to purchase a MIG adaptor.
Couplings are available for purchase from any of our retail outlets.
More Products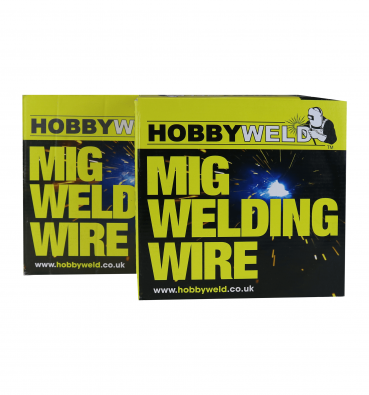 Our MIG welding wire is copper coated and most suitable for mild steel welding. Available as 0.6mm & 0.8mm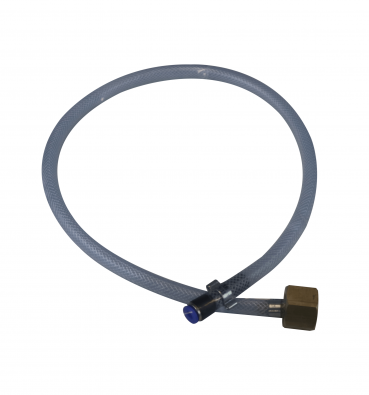 Upgrading from disposable cartridges to Hobbyweld cylinders made easy with our MIG adaptor.