Monsoon, Taking BattleBots by Storm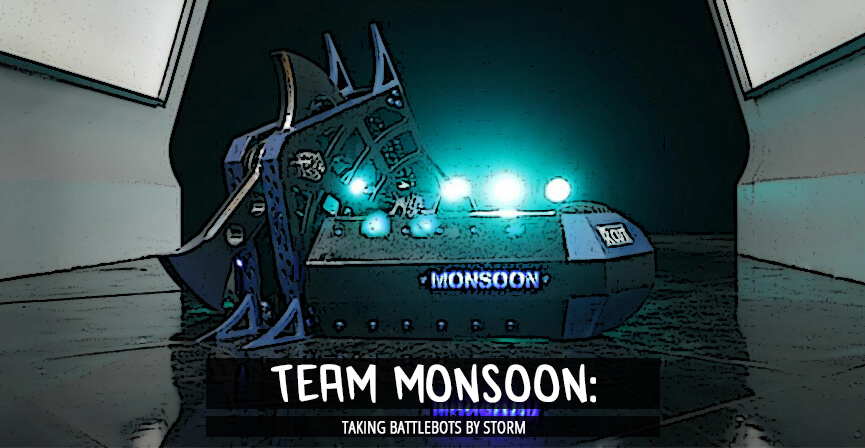 Robot Wars was every child's favourite programme and the US version – BattleBots – does not disappoint. Tom and team Monsoon built a destructive monster with the combination of ingenuity and Hobbyweld. Let's take a look at their journey.
In March 2018, Tom was very proud to announce that a new team he'd formed with Tim Rackley, Sam Griffin and Sarah Asplin would be heading out to Long Beach California to take part in BattleBots, Season 3. Tim and Sam took part in Robot Wars series 9 and 10 with 'Concussion', and Sarah was in series 5, 6 and 7 as a child, with her dad Karl and his robot 'The Alien'. Their new robot is a new version of 'Tauron Mk3' (which has only been seen so far at UK live events) and is called 'Monsoon' – a vicious vertical spinner.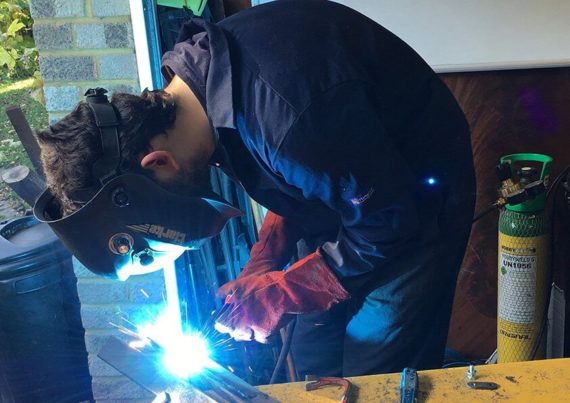 Monsoon uses Tauron Mk3's chassis and internals, with new wiring from Tim, and a new Monsoon-themed set of armour – welded together with Hobbyweld gas – from Tom. Monsoon also uses Tauron's unique pivoting weapon section design, which was given a new look by Sam. An asymmetric bar of Hardox 500 spinning at 244mph and a new colour scheme completed the redesign, and Monsoon was born.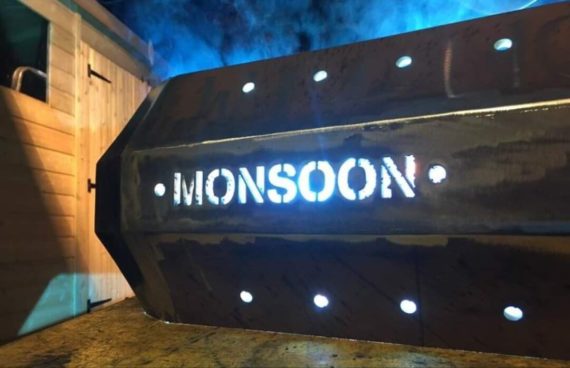 Team Monsoon managed to reach the Quarter Finals of BattleBots before their weapon lost drive and the bot was flipped. Their competitor then pinned them against the area wall and with nowhere to manoeuvre to – they unfortunately lost the battle. Despite this, they had a successful 2018 – we can't wait to see how they get on in 2019.
Article by Alexandra Hanvey  |  Visuals provided by Team Monsoon
Categories