TIG Welding Pools and Puppuccinos

James laid his first weld at just 12 years old, helping his grandad fix a set of farm gates. The TIG welding continued every Saturday morning, mainly on rusty old gates and bits of scrap metal until he started his first job.
One week he was told to make some stainless steel handrails for a job that was coming up, so every day after work that week, James picked up a TIG welder, stayed behind and practiced. He went through a lot of scrap!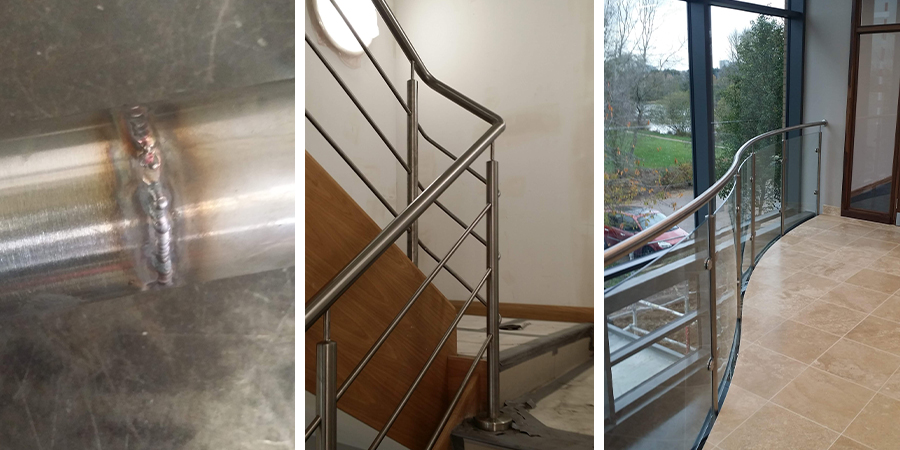 We asked about his move into the welding and metalworking industry.
"While I was at that company I used MIG, TIG and MMA welding machinery and my boss Brian taught me how to fabricate anything from cat ladders to stainless steel balustrade. At the same time I went to Northampton college one day a week to complete my welding apprenticeship, which is where I welded my first pieces of aluminium. In 2016 I moved on to Cosworth engineering where I then trained to build and test development engines. Once I had finished my training I had the opportunity to work on projects such as the Aston Martin Valkyrie and Gordan Murray T.50. Aside from the development of engines I am still welding and fabricating almost everyday alongside the full time fabricator Jim. At Cosworth I get to weld a wide variety of things like exhausts, general pipework for the engine, bosses for sensors and pipework for the plant side of the Dynos."
James has recently set up his Instagram J.C.M Custom Metalworks, a place where he posts both smaller welding pieces and some of the larger projects that he's working on – go give him a follow!
"The main thing I post is TIG welding as it is by far my favourite process, I love the control you have over the weld. Eventually I would love to run my own business full time, focusing on custom parts for cars, bikes and bespoke furniture whilst providing a local metalworking service."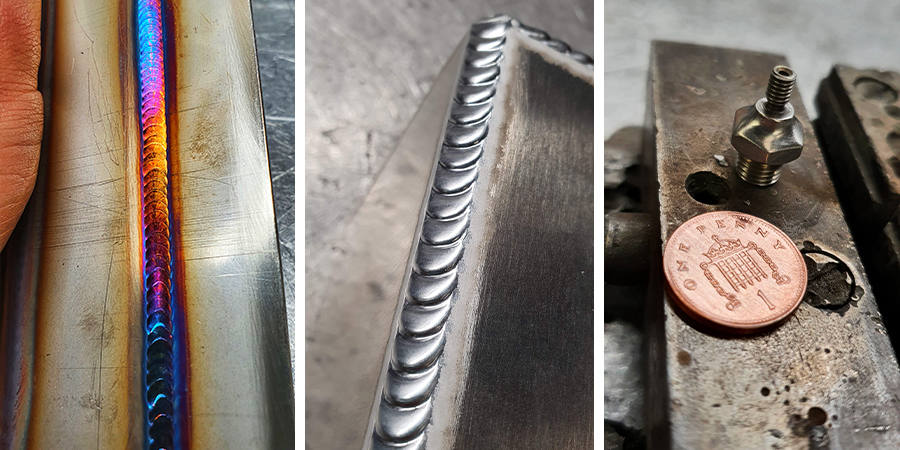 James tells us about one of his recent projects that he is particularly pleased with;
"The piece of work I am most proud of would be the horsebox conversion I am involved with at the moment. It is for a lovely couple who are turning it into a catering van for a business they started during lockdown. The reason it means a lot is because it was my first big job and they gave me the opportunity to not only grow my own business, but be a part of theirs."
"The toughest challenge I have found is making time to practice. I try my hardest to make sure I am pushing myself every time I use a welder but it can be a struggle to take the time to take a step back and actually look at where I am going wrong and what I need to work on to improve."
We found out how the Hobbyweld products have benefited James and his work.
"I found out about Hobbyweld through a friend at work, Hugh, he highly recommended it and has been using it for a while now. The gas is as good as you would find from any other suppliers, but the rent free bottle is what makes Hobbyweld stand out for me. It's so convenient and hassle free. The biggest benefit to me is that I can nip to a supplier that's not far from me, grab a bottle and not have to worry until it runs out again, It's so handy!"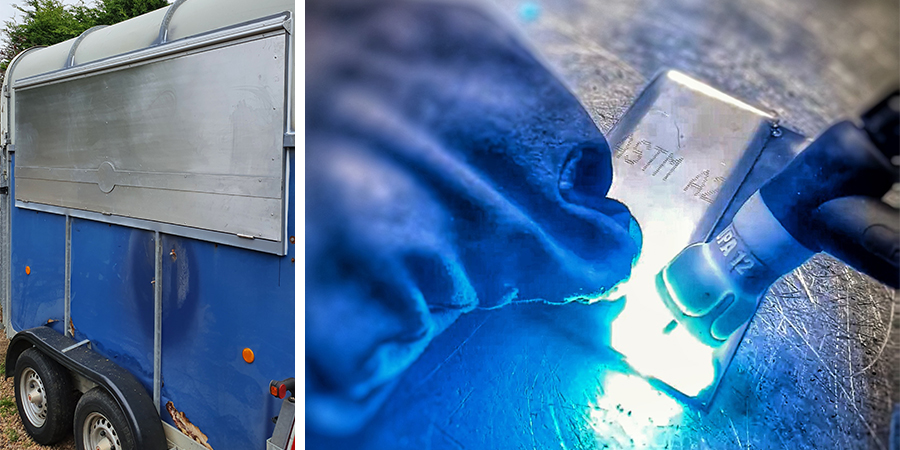 James' local supplier is KG Smith and Son, who he says have a really lovely bunch of staff and they have been incredibly helpful.
When he's not welding, James loves nothing more than going for long walks with his wife and dog – making sure to stop for a bit of cake and a coffee afterwards (or a Puppuccino in the fur baby's case)!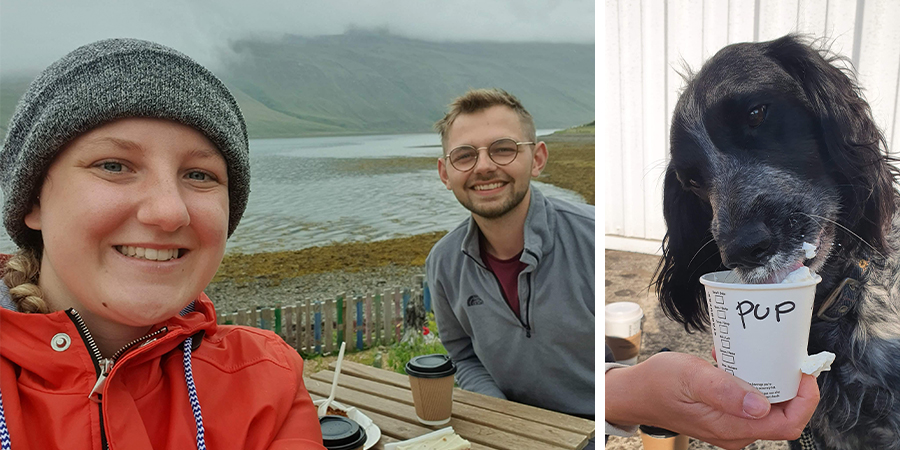 We really appreciate the opportunity to share the amazing work that people like James are using our products for, if you have any projects you'd like to share with the world, drop us an email marketing@dixonsgas.co.uk.
Disclaimer: Hobbyweld bears no responsibility for the content of external sites linked in this article; for that reason, please contact the external site owner for answers to questions regarding its content.

Article by John Holmes   |   Imagery by James Matthews

Categories