Filling Plant Upgrades – Phase One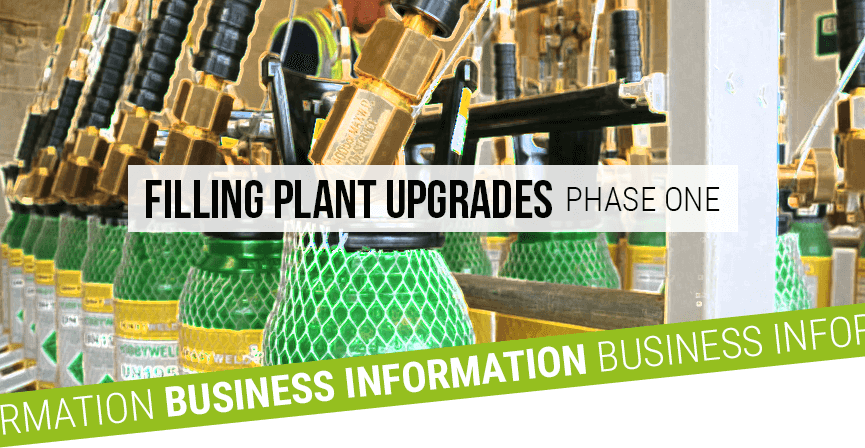 Filling plant upgrades are imperative in order to meet high customer demand. To help meet the demand for gas orders, we have successfully completed phase one of our scheduled upgrades – take a look at some of the improvements we have made;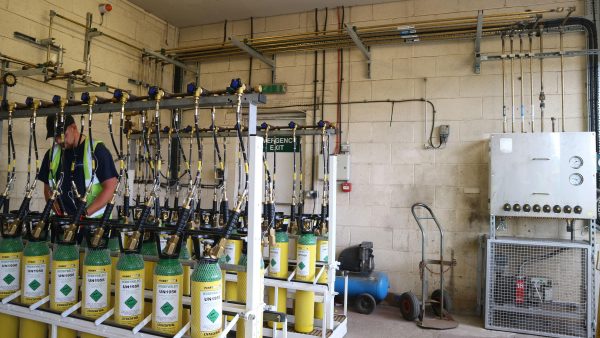 We have built a dedicated 9 litre 137 bar filling rig which has been carefully designed to be safe and meet the ergonomic needs of our staff. This new rig has allowed us to increase filling capacity for our Original range, making room on the high-pressure rigs for filling the +Plus and ULTRA ranges.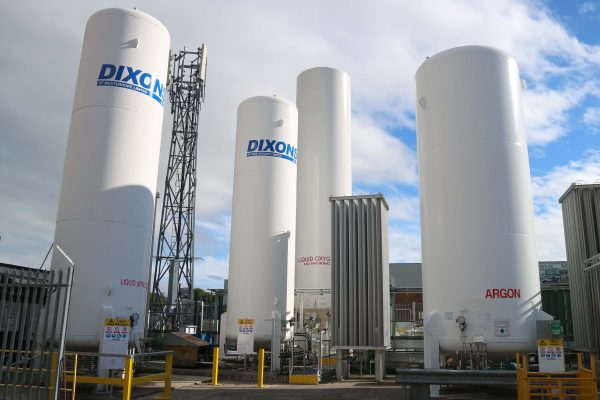 Our new oxygen tank – double in size to the previous – is now in place and operational (middle, back). The increased capacity will allow us to maintain effective turn-around times for purchase orders as demand continues to grow. Joining the oxygen rig are two new cryogenic pumps. These new cryogenic pumps operate independently, allowing disruption free filling during times of scheduled maintenance.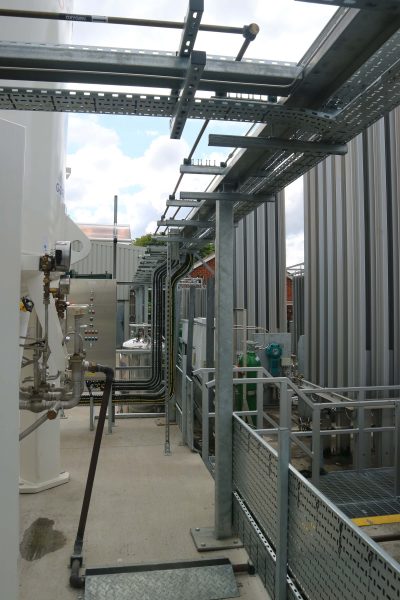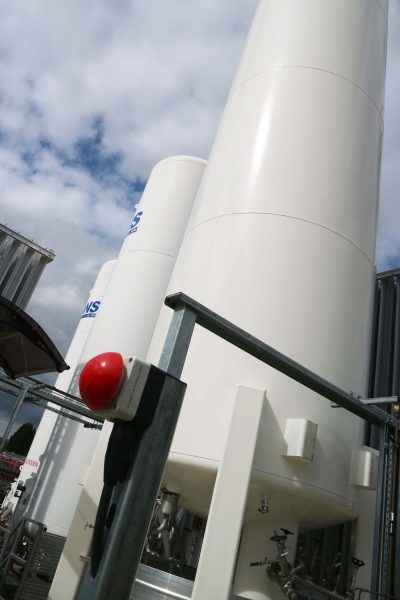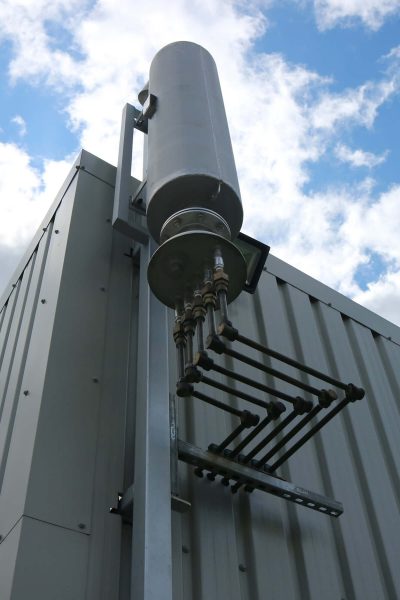 The filling plant upgrades (phase one) have also included the creation of high level electrical conduits. All wiring and pipework is now lifted from ground level and dedicated walkways have been built for employee safety.
Gas filling can be a noisy operation, so we have fitted an improved gas venting silencing system to the main filling building as not to disturb our surrounding neighbours.
All new equipment has been fitted with plant emergency shutdown switches along all escape routes should a problem arise making the working area safer for all staff and site visitors.
Article by Alexandra Hanvey  |  Photography by Alexandra Hanvey
Categories